Mining City Refutes Claims By Philippines SEC Of Being A Scam
On September 17, E-cryptonews published that Mining City had caught the attention of the Philippines SEC. According to the reports then, the authority body had found convincing evidence that identified Mining City as a Ponzi scheme. However, Mining City has sought to clarify the situation and commented on it.
The cloud mining firm was surprised and disappointed that the Philippines Securities and Exchange Commission (SEC) has recently placed them on an official warning list. According to the firm's representatives, the listing seems to have come as a result of misinformation posted by individuals in the Philippines.
These individuals falsely posed as Mining City representatives promoting the business and its operations. Persons and entities offering, promoting, and advertising investments in Mining City were describing it as a process of buying cryptocurrency (Bitcoin Vault or BTCV) using shared mining equipment. They claim that the equipment is located in an off-site or remote datacenter.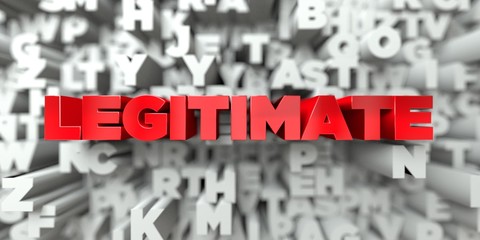 The acquisition of 'cloud mining' equipment is supposedly being funded by the investors who come with Mining City contracts. Based on many reports and information gathered by the Philippines SEC, certain individuals and groups of people are urging the public through social media, and many other independent websites to invest in Mining City.
On their part, Mining City says that these social media accounts posting all these claims are not their official channels. The company also insists that it has no official representation in the Philippines. It does not even offer investments or securities as advertised by the cybercriminals seeking to dupe unsuspecting investors.
Company Description
Mining City says that it sells computational power (hash power) to its global communities who use it to safely and securely mine cryptocurrencies. By description, Mining City is an initiative that pools together individuals seeking to unite their strength and boost their possibility of mining bitcoin.
Bitcoin is the renowned driving force behind the massive and widespread development of blockchain technology. Bitcoin is touted to be the future of global finances that is why Mining City is keen to participate in this market. The platform is the place where interested individuals and entities come to mine digital currency and increase the value of their original contribution by growing their network of associate miners.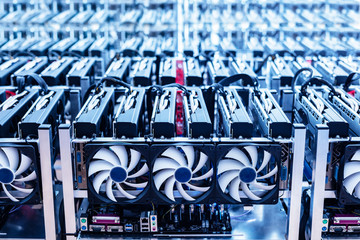 The company confirms that it offers the mining power while simultaneously taking care of the technology and all involved maintenance. it insists that it operates legally in many jurisdictions. Mining City aims to clear its name from the mix-up and has said that it is already in contact with the Philippines SEC about this situation.
Benefits Of Joining The Mining City Network
By joining the company's network and acquiring one of their plans, users procure calculating power that enables them to mine Bitcoin at a certain speed and a certain rate. The speed is influenced by the quality of mining computers.
The firm says that it always strives to offer the best and up-to-date equipment for their operations. Hence, they do their best to offer the fastest computing power available which improves the process of mining. Representatives from the company took their time to explain all these functions and services that they offer to explain that they are not a scam or any type of ponzi scheme that targets unsuspecting users.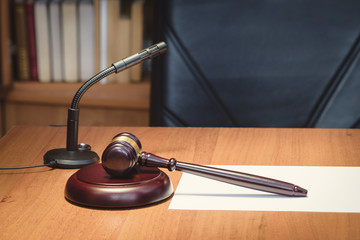 Besides mining, the firm also offers a referral plan enabling users to subsidize their income from mining Bitcoin. All these features, functionalities, and explanations aim to prove that Mining City is not connected in any way whatsoever with the entities or individuals using its name inappropriately.
The company condemns these criminals who are out to defame its trustable brand. At E-cryptonews, we do apologize for linking Mining City to the con artists and have done our due diligence to set the record straight.